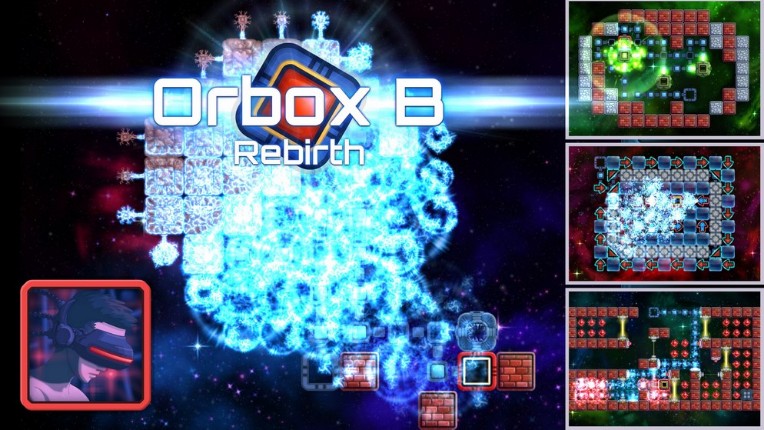 Long ago, in 2006, Orbox B was posted to NewGrounds. Year ago me and friend started to make a total remake of the game. So it could work on mobile and computer as well.
It's like a massive upgrade. A lot of mechanics now. Sci-fi story told through dialogues. Level editor. Coins. Hints.
I told him maybe lets make Orbox D? But he said that he is fan of Orbox B, so lets make a remake!
We will keep work with the game updates. Hopefully with some feedback from players we will be able to understand which things are worthy to add to the game?
The game on Google Play: https://play.google.com/store/apps/details?id=com.Progamix.OrboxB
The game on PC, Linux: https://progamix.itch.io/orbox-b-rebirth
Mac and iOS will be published sometime later.